Premium Customer Data Reports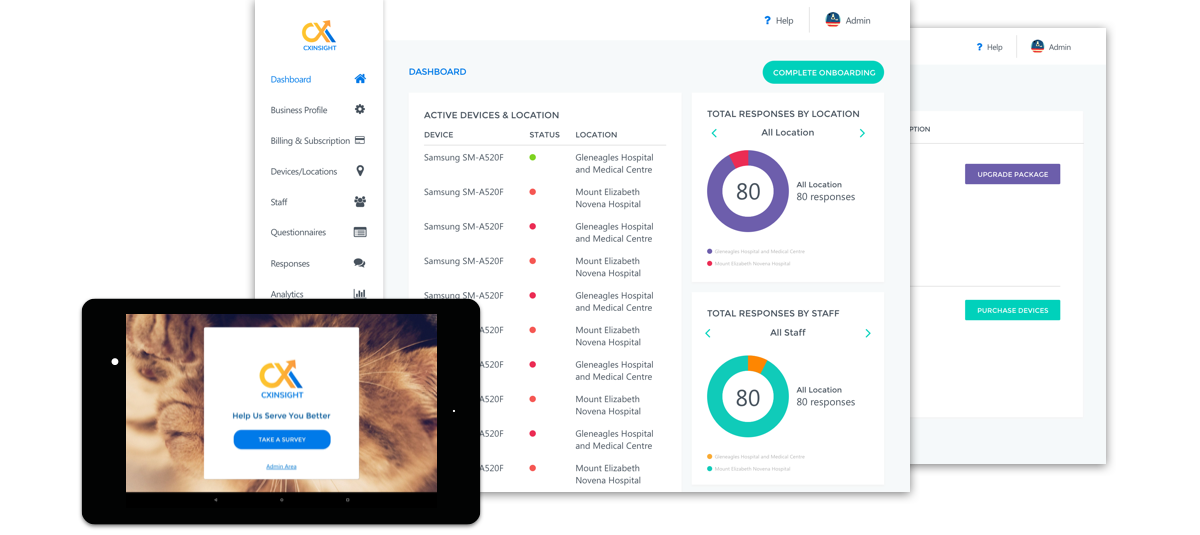 Premium Customer Data Reports
Designed
To Take Data
To The Next Level

CXInsight is a survey app that allows you to create unique surveys in minutes, analyzes the data and creates easy to understand reports that you can access via the CXInsight app or through the CXInsight website even when you are offline.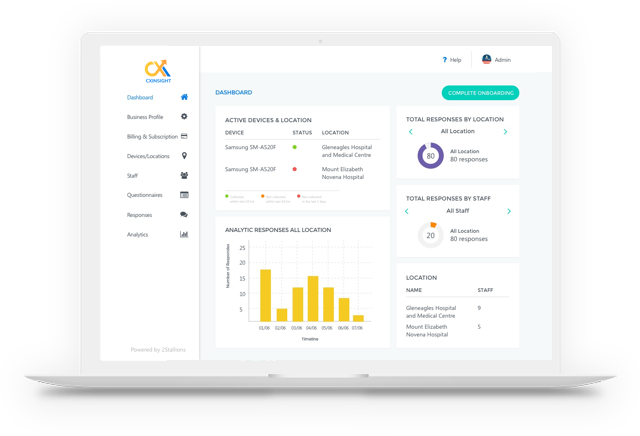 Choose The Safe And Reliable Solution

Download the app, create your survey and start getting reports of your data!
Personalize It
Add your logo, personalize themes, and locations. CXInsight is tailored to your needs.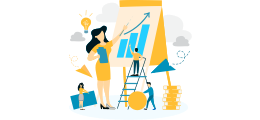 Real Time Data
Data is automatically synchronized across the app and dashboard.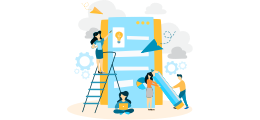 Easy to Use
CXInsight is user friendly, it's easy to set up, use and view captured information.

It's dashboard system displays all the information you need in real time.
Access on website or app

Easy to create surveys

Real time data reports

Visual Data Reporting

CXInsight is a survey application that we created in the form of a dashboard and tab version for users to enter they survey.
This application also has analytical data and upgraded reports that can be seen on the web dashboard.
Copyright © 2019 All Rights Reserved. Powered by CXInsights Pte. Ltd.
Copyright © 2019 All Rights Reserved. Powered by CXInsight Pte. Ltd.